At Arco, safety means so much more than delivering products and services. It means having a real sense of responsibility for our people, our customers, and our planet. That's why we're proud to give back to our community.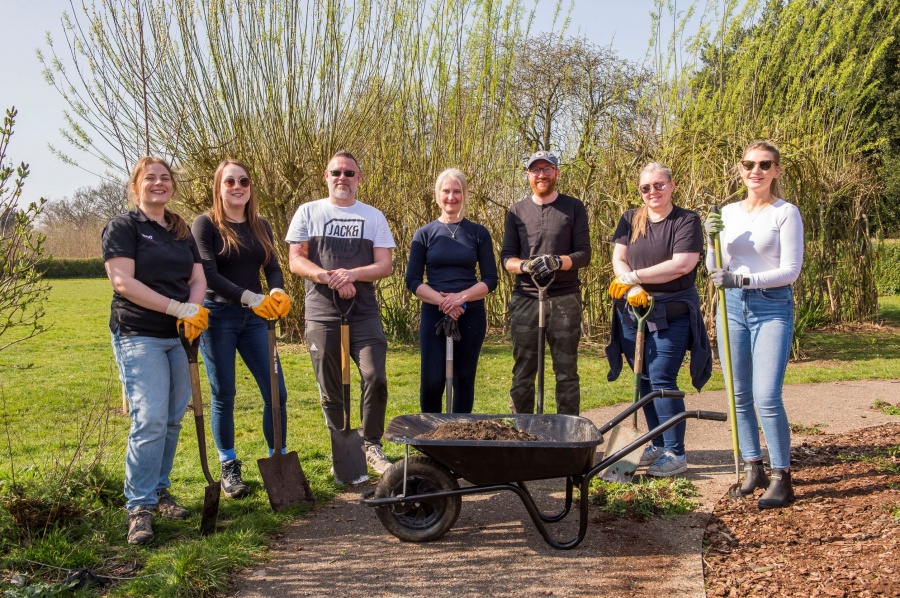 Year on year we push for better, through community grants, partnership programmes fundraising, and volunteering. By coming together, we can change the lives of everyone connected with Arco for the better.
Communities are only as strong as the connections formed by the people within them. At Arco, we're committed to empowering our colleagues to invest in their own communities, through activities and initiatives with which they have a personal connection. From sharing employability skills to team building, our people choose their own meaningful causes, and we support them with paid volunteering time. To aid our team in their bid to change even more lives for the better, we're committed to matching charitable funds raised by Arco colleagues throughout the year.