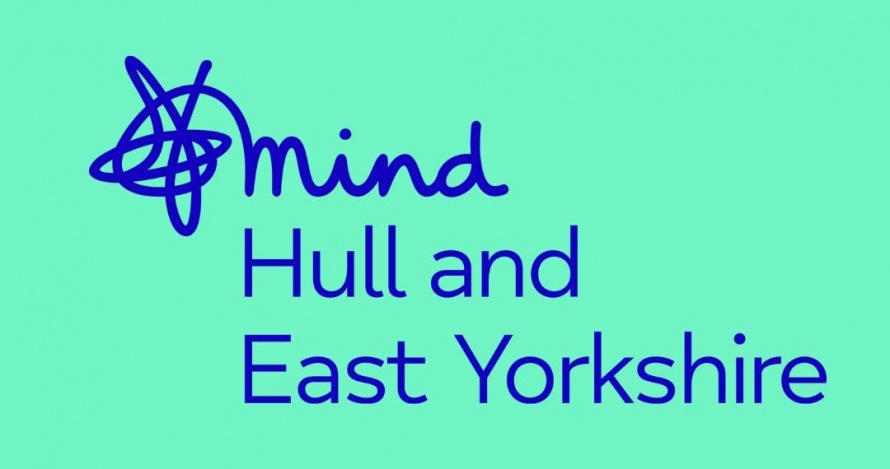 Hull and East Yorkshire Mind is a local mental health charity who have over 100 volunteers supporting with every aspect of their work, from office admin volunteers, events and fundraising volunteers, through to trustees and front-line volunteers.
Read on to hear about their volunteer's experience with HEY Mind and how it's improved their own wellbeing, in their own words:
"Volunteering so far has aided my confidence as it has meant I have got myself out there more in situations I wouldn't necessarily have been in, like a charity football match.
It feels like I am giving something back into the community and raising funds for those in need, that would have been me in a similar situation previously. It may even be me again in the future.
So thank you Mind, for all the things you do."
- Jodie Smith (Volunteer)
"Volunteering with Mind has improved my own mental health and wellbeing. Knowing I have helped somebody else through a difficult time makes me feel good and happy.
I find it so rewarding to know I have made someone's day a little bit better, whether that's through listening to them and having a chat, or just having a cup of tea with them."
- Vicky Carruthers (Volunteer)
"I volunteered to join the Board as a Trustee in 2008 to share my knowledge and experience across all areas of the charity. I am really happy to devote time to such a worthwhile enterprise.
I am now semi-retired and in my spare time, I try to commit time to helping out the Mind fundraising team. Either by being part of planning activities or putting my love for running and walking to good use, I enjoy helping to raise funds for Hull and East Yorkshire Mind.
These are the really rewarding parts of being a Trustee and it gives me an opportunity to be actively involved in the charitable endeavours at Mind."
- Mike Gill (Trustee)
"I have been a proud volunteer for HEY Mind now for close on 14 years. Being part of a small but dedicated team of people doing great work, in the community, has been such an important part of my life during that time.
Supporting the work of this charity has given me a new purpose after retirement and has enriched my life in so many ways.
What I have learned through my association with its good work has given me, not only an immense sense of satisfaction through helping others, but a view on life which has contributed, beyond measure, to my everyday well-being."
- Stuart Robinson (Fundraising Volunteer)
"Working for Mind in the Bereaved by Suicide Service for the past year has enhanced my own communication skills and helped me build confidence in talking to people who are working through a terrible experience. Supporting them has been an honour and is very rewarding."
- Bren Edmond (Bereaved by Suicide Volunteer)