A random act of kindness is an unexpected act of charity, help or care - often done for a stranger without expectation of anything in return.
HEY! Volunteering is known as the big blue wave of positivity, supporting arts, culture and heritage across Hull and East Yorkshire. We strive to create happier people and places through volunteering, and what better way to achieve this than spreading a bit of kindness?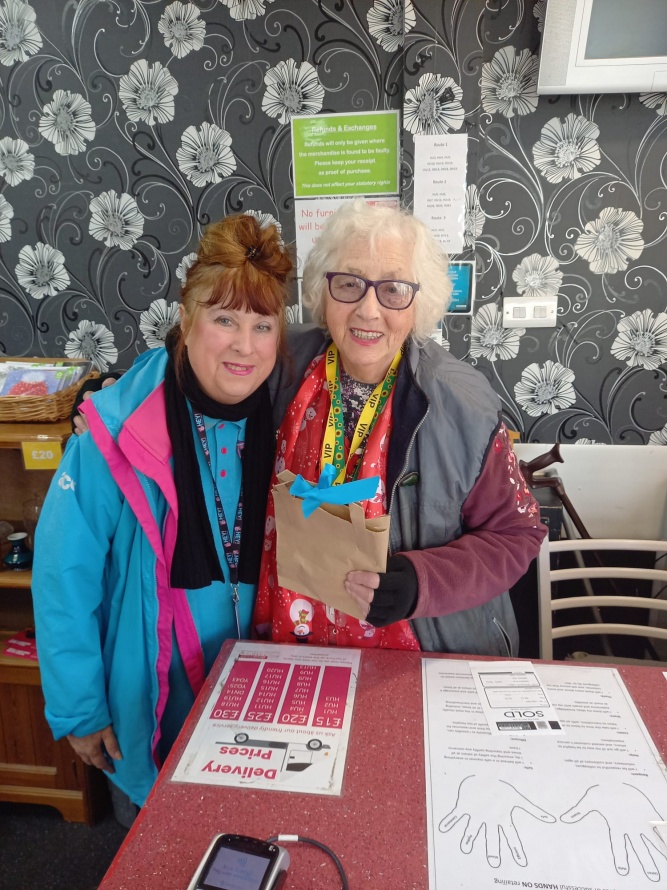 Our random acts of kindness volunteer shifts are extremely popular – here's what some of our volunteers think about them.

"The reaction when you explain you've selected them for a random act of kindness and where you're from is often 'No-one has ever done that before' and we have even had tears...
"It's a lovely feeling giving a present to a stranger especially if they originally looked alone and sad – they walk away smiling after saying we've made their day. Love, love, love it!"
- Sue Clark, HEY! Volunteering Volunteer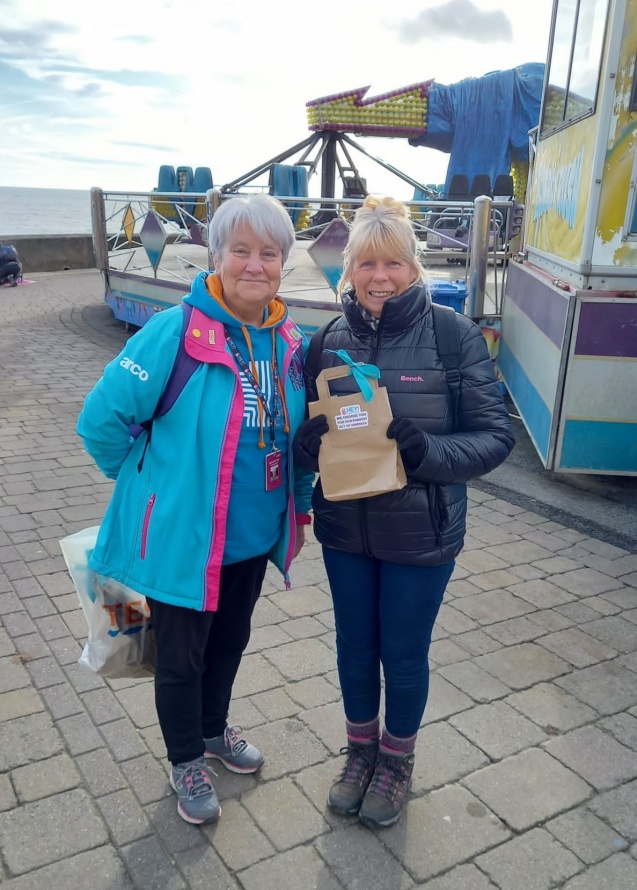 "I wanted to bring a glimmer of happiness amongst the local community as at the moment there is so much stress and negativity about.
"I didn't realise that so many people were dealing with their own problems, appeared invisible to everyone else, but was so touched that a simple posy of flowers that brightened up their day. Amazing."

- Helen Lazenby, HEY! Volunteering Volunteer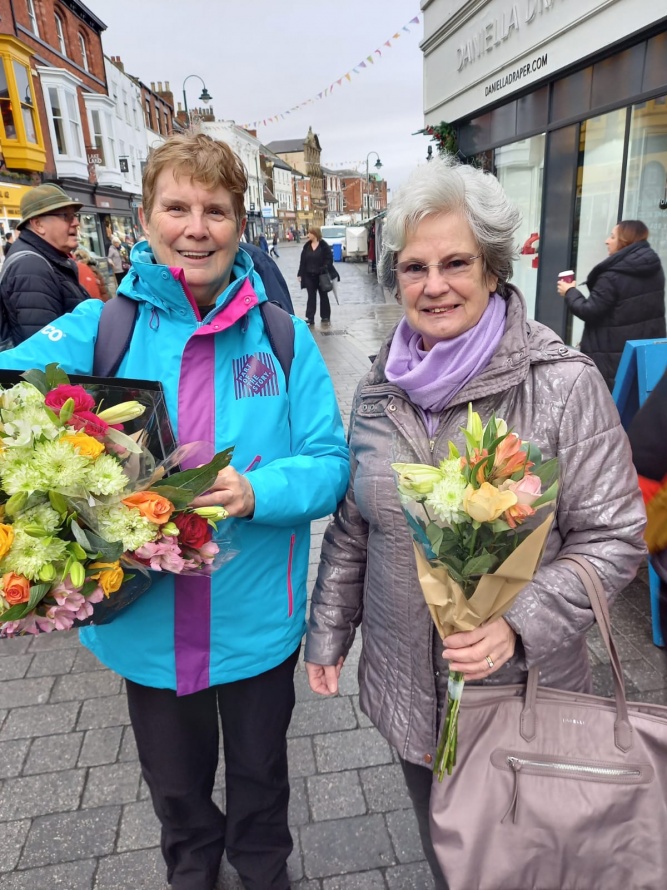 I really enjoyed my random act of kindness shift. As a busy full time worker, it was a short and sweet shift that packed a punch. After giving out the gifts I had a warm and fuzzy feeling inside.
Volunteer Jean Brown visited Age UK members on Greatfield Estate and Bilton Grange in Hull with gifts of blankets.
They said: "Some were overcome as they had no family. It waws a wonderful experience, some sad, most happy."
We believe that random acts of kindness can create a ripple effect through communities to make a positive difference. If you're on the receiving end of kindness - paying it forward can literally change the world!